SERVICE
FB Industries Inc. (FBI) offers a full range of manufacturing and logistical services.  With experienced well trained staff on the ground, we act as your surrogate, to deliver high quality services and products from Vietnam to your door… and at prices that will surely add to the bottom line.  Services include but are not limited to:
PLANNING & PRODUCT DEVELOPMENT         
On the ground.  Our engineers and staff will work with you early on to define project goals and objectives.  And, having an in-depth knowledge of the Vietnamese industrial sector, FBI staff will  identify available resources and devise the plan that will achievement of those goals and objectives.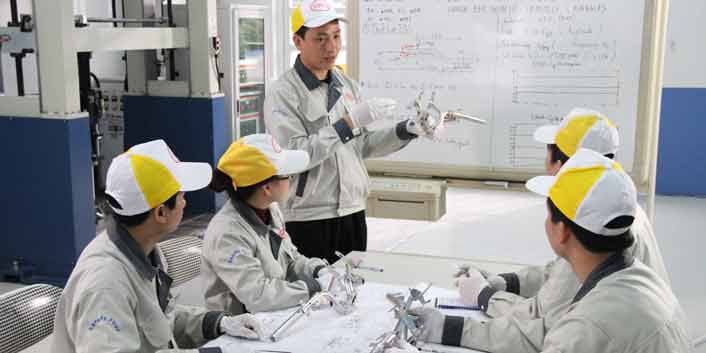 PRODUCTION AND QUALITY ASSURANCE     
From concept to reality, FBI can take your sample or drawings and produce a high quality, cost effective, ship ready product.  We work along side the factory staff to work out the production schedule and to define and oversee the quality assurance plan.  Whether small or large production runs, we can assure timely delivery of high-quality products, and normally at great savings.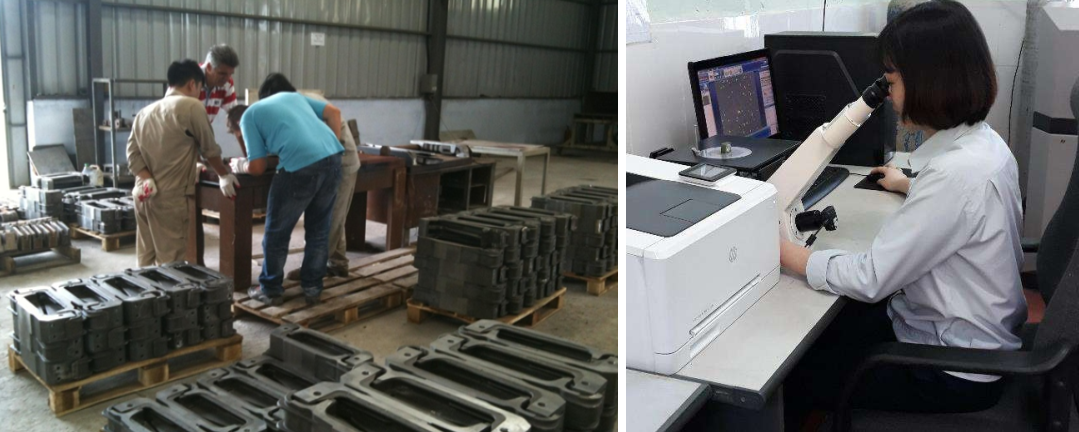 SHIPPING & LOGISTIC SUPPORT 
Experts in international shipping.  We will ensure proper packaging to safeguard your products, shop for and arrange timely, cost effective shipping… to your door.